Elodie Sablier
Composer. Pianist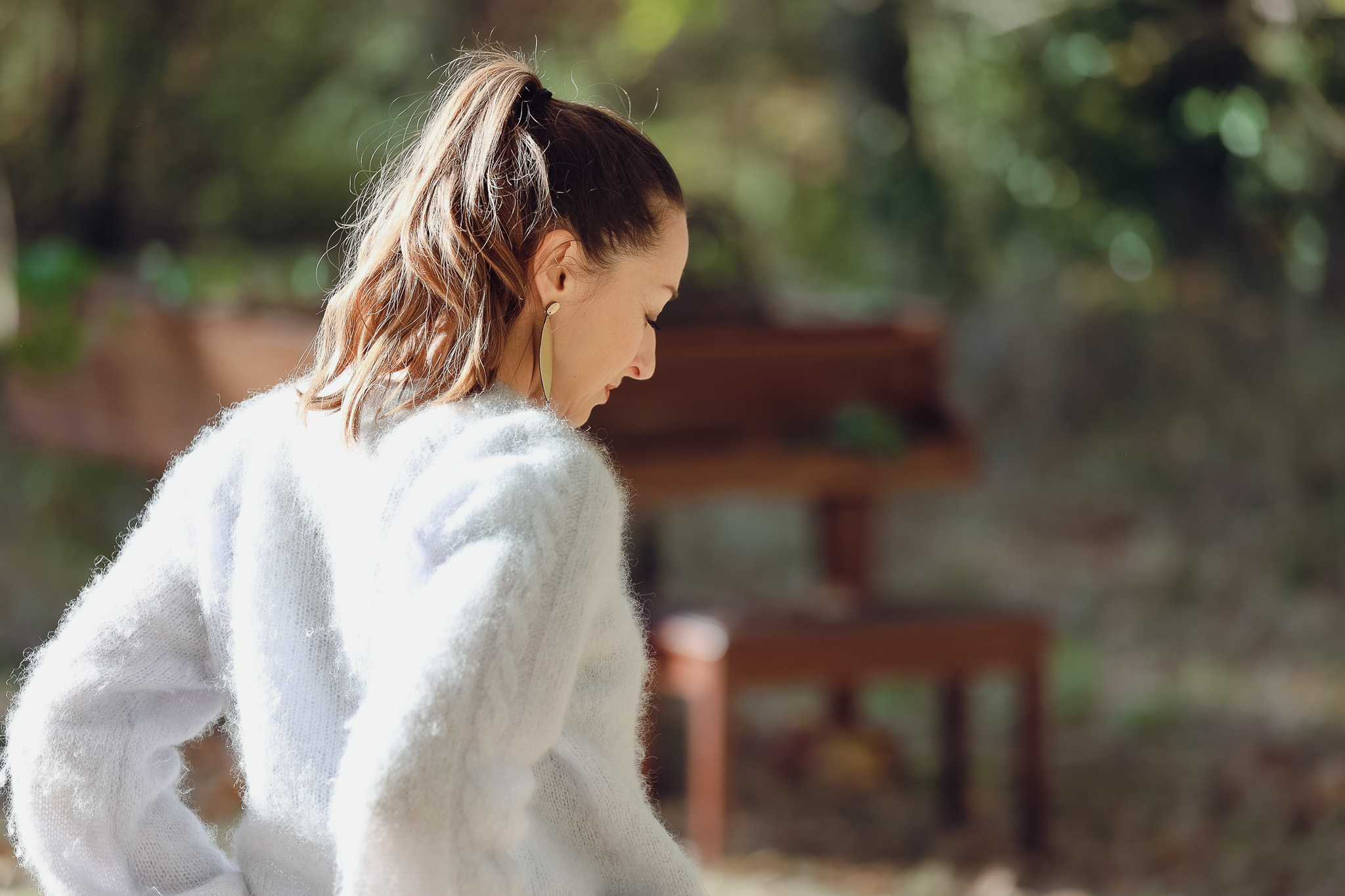 The art of transcribing human encounters, the beauty of nature and the details of everyday life.
Elodie Sablier, pianist and composer, has made the art of transcribing human encounters, the beauty and fragility of nature her signature. Her minimalist, timeless, colourful and above all cinematographic music fulfils an organic function: to inspire life and restore it through sounds as sincerely and accurately as possible.
Elodie composes as she breathes, instinctively, before searching for the right techniques to share intimacy and authenticity in her recordings and on stage. A stage where, endowed with a great presence, she captivates and hypnotizes her audience with her intense, aerial and elegant playing.
https://www.youtube.com/watch?v=auvDwTPMePs
Discography
 On Stage
Influenced by artists such as Hania Rani, Nils Frahms or Michel Nyman, her styles evolve like so many ramifications around a common trunk: her training as a classical pianist, acquired at the Lyon and Paris Conservatories, and completed by a jazz school in Valence. She won several prizes in piano and chamber music, and for several years performed the most prestigious scores (Beethoven, Debussy, Liszt, etc.) before incorporating her own compositions into her classical repertoire.